Welcome to Ridley's Fish & Game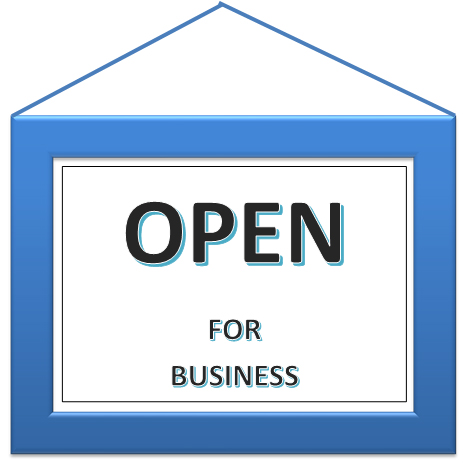 Hexham markets on Tues and Sat are still open as normal (9am to 2pm) but unfortunately, all other markets have now been postponed until further notice due to the ongoing Covid-19 virus situation.
We are still open at Unit 15, Acomb Industrial Estate (NE46 4SA) on Wed, Thu, and Fri. The best day is still Fri and Sat for the full range of our produce. We are hoping to start a limited mail order service: please email or contact us for further details.
We are advising people to order to avoid disappointment. Also, we are taking orders for collection at our unit in Acomb – the best day for the full range is Friday afternoon.
If we could request that people order on a Monday or Tuesday for a Friday or Saturday for collection. This will enable us to keep all of our produce as fresh as possible. Thank you for your understanding.
As well as Fresh fish , Wild venison,Pigeon, Rabbit and home made pies we also have local Free Range Eggs, fantastic local Free range duck Eggs, Northumberland pedigree milk and Fresh chickens,a small selection of vegetables are available as well.
Please order to avoid disappointment. We take card payment or the correct change. Please contact us on 01434 609246 or email orders on info@ridleysfishandgame.co.uk.
At Ridleys Fish and Game we produce all of our own products that we sell in house, everything is prepared fresh for sale and customers individual orders can be fulfilled,
All of our homemade food is created and cooked on-site to our own recipes with all local fresh ingredients and cooked and put together ready for sale, we can cook and prepare all of our dishes into your own dishes and cookware to help save on packaging waste,
At Ridley's we are actively making 2020 the year where we try as best as we can to use where we can recyclable packaging and wrapping, as a customer, we can provide you with re-useable boxes or you can bring with you your own container, please call to discuss this matter further.
ACOMB INDUSTRIAL ESTATE
| | |
| --- | --- |
| MONDAY | Closed all day (event the Ridleys need to rest!) |
| TUESDAY | Closed at the unit (appointment only) |
| WEDNESDAY | 8am to 6pm |
| THURSDAY | 8am to 6pm |
| FRIDAY | 8am to 6pm (best day to come for fresh produce) |
| SATURDAY | Closed |
| SUNDAY | Closed |
OUR MARKETS
| | |
| --- | --- |
| Hexham Market Place, Moot Hall, Hexham | Tues & Sat 9am to 2pm |
| Edinburgh Farmers' Market, Castle Terrace | Supended |
| Edinburgh Stockbridge Sun Market, Jubilee Gdns | Suspended |
| Newcastle Farmers' Market, Greys Monument | Suspended |
| Morpeth Farmers' Market, Market Place | Suspended |
| Hexham Farmers' Market, Hexham Market Place | Saturday 9am to 2pm |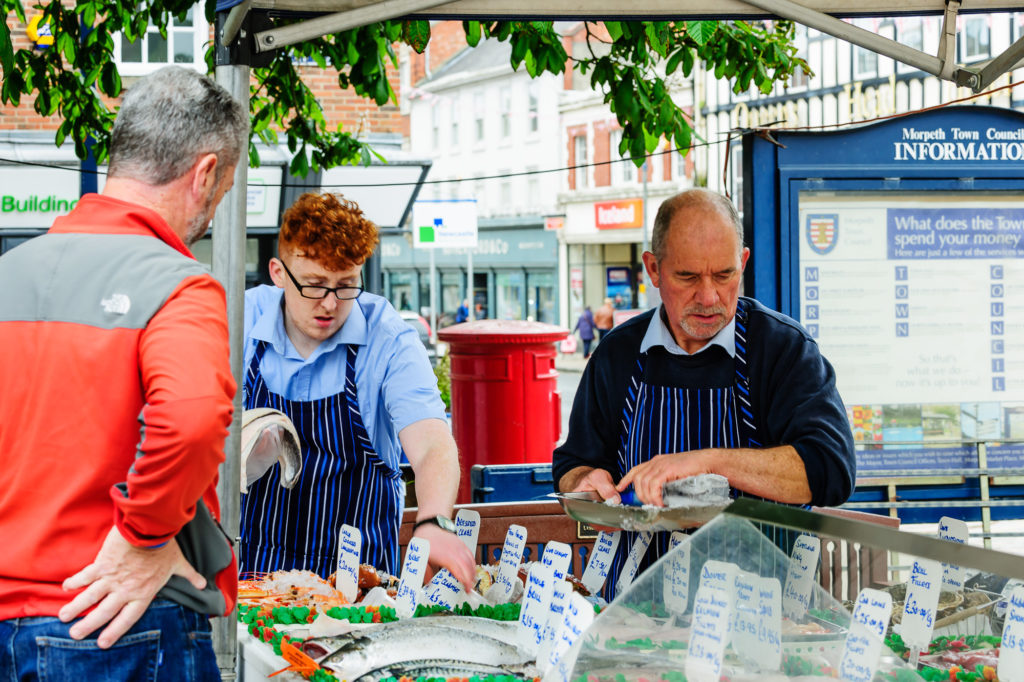 Ridley's Fish and Game is a specialist retailer producer of top quality fresh fish, seafood, poultry, wild local game and delicious homemade foods.
"Not your average kettle of fish" – Top Quality Seafood, Poultry and Game Ridley's is based at Acomb, near Hexham in Northumberland and stocks an excellent range of top quality seasonal, fresh fish, seafood, poultry and local wild game.
Recommended by Rick Stein, this family-run concern was established in 1991 and has quickly become known for outstanding quality and service. The business actually dates back to 1914. Ridley's bought the former Murray's Fish & Game on Battehill in Hexham from Ronnie Murray in 1991 and developed this business into today's Ridley's Fish & Game.