Welcome to Ridley's Fish & Game
"Our wild game, poultry and products are all from local sources and we only supply the very best quality on the market"
"Whether fresh from the sea, countryside or kitchen, Ridley's provide a quality second to none."
Every now and again a business emerges that just does it well. Ridley's Fish and Game is dedicated to achieving the very highest standards. Quality and freshness really do count. It also requires a lot of skill to handle such a wide diversity of foods. Ridley's expert team and knowledgable, and hugely experienced, management achieve that day in day out.
Based at Acomb near Hexham, Northumberland, Ridley's are happy to give a complete guarantee of quality and freshness – because you will always receive the highest standards.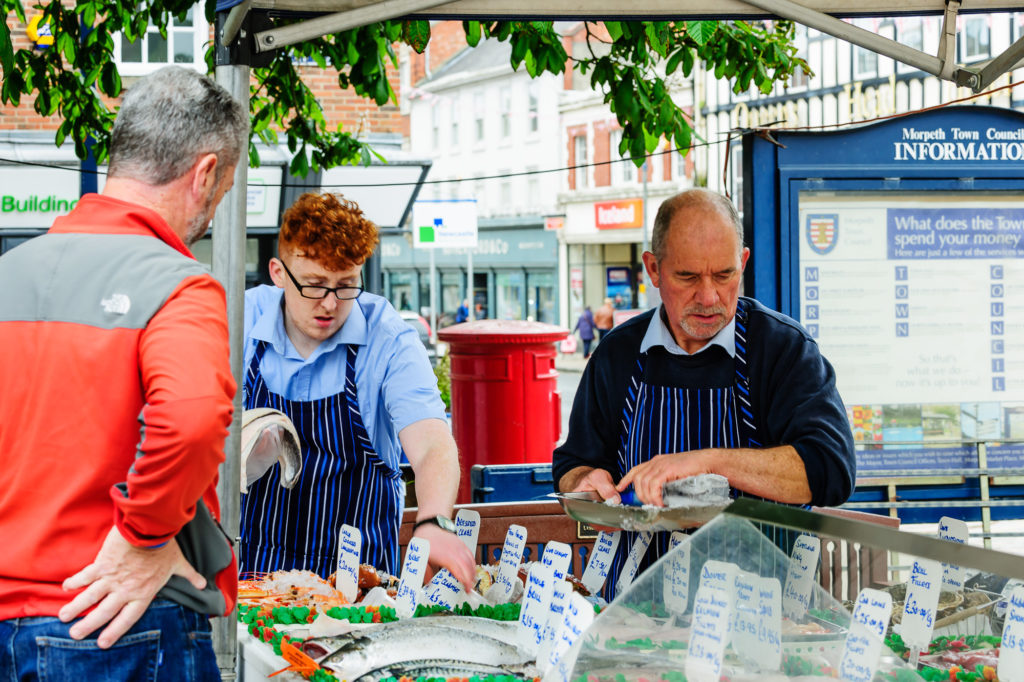 Ridley's Fish and Game is a specialist retailer producer of top quality fresh fish, seafood, poultry, wild local game and delicious homemade foods.
"Not your average kettle of fish" – Top Quality Seafood, Poultry and Game Ridley's is based at Acomb, near Hexham in Northumberland and stocks an excellent range of top quality seasonal, fresh fish, seafood, poultry and local wild game.
Recommended by Rick Stein, this family-run concern was established in 1991 and has quickly become known for outstanding quality and service. The business actually dates back to 1914. Ridley's bought the former Murray's Fish & Game on Battehill in Hexham from Ronnie Murray in 1991 and developed this business into today's Ridley's Fish & Game.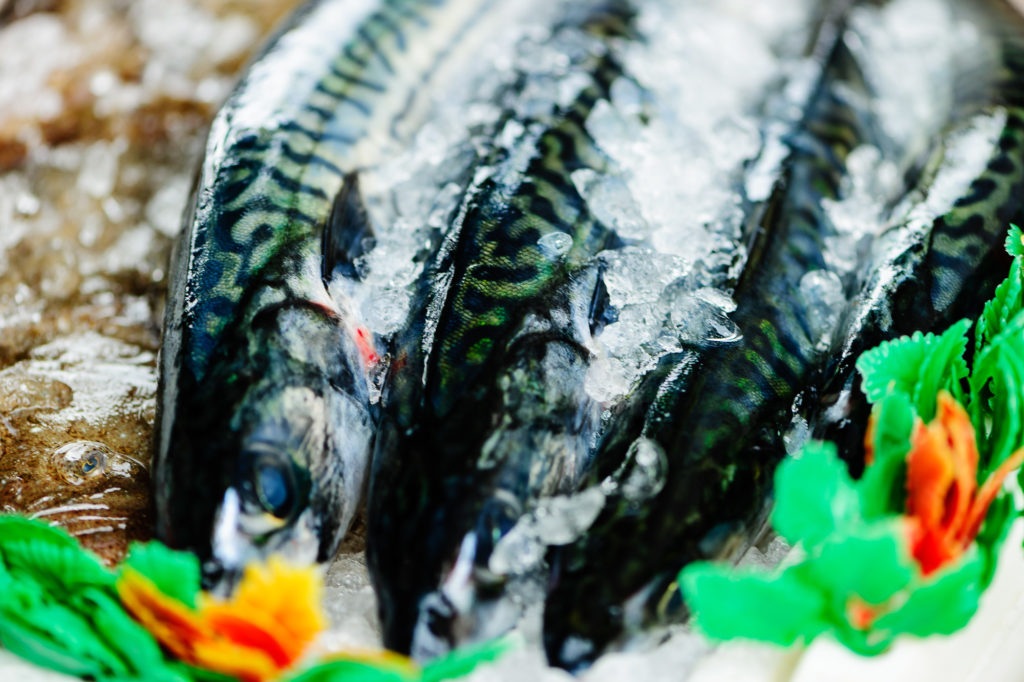 Forthcoming Markets & Events Where You Can Buy Ridley's Fish & Game Products
Find us at Hexham Market every Tuesday and Saturday (9am – 3pm) Please note that Ridley's is not attending Friday's Hexham Market for the next few weeks, please contact Ridley's at the Acomb unit on 01434 609246.
Click here for Hexham Market Place map directions
Edinburgh Saturday Farmers' Market every Saturday, (except the 1st Saturday of the month)
Stocksbridge Sunday Market in Edinbrough (10am – 5pm)
Click here for Stockbridge Market website
Newcastle Farmers' Market (10am – 5pm) 1st Friday of the Month.
Morpeth 1st Saturday of the Month.
Hexham (alongside Hexham Farmers' Market) 2nd and the 4th Saturday of the Month